Rollex Medical NZ proudly introduces our new exclusive MATOS Wireless Monitoring Kit (MWM) which can be retrofitted to any Refrigerator, Freezer, Cool-Room or Airspace in seconds.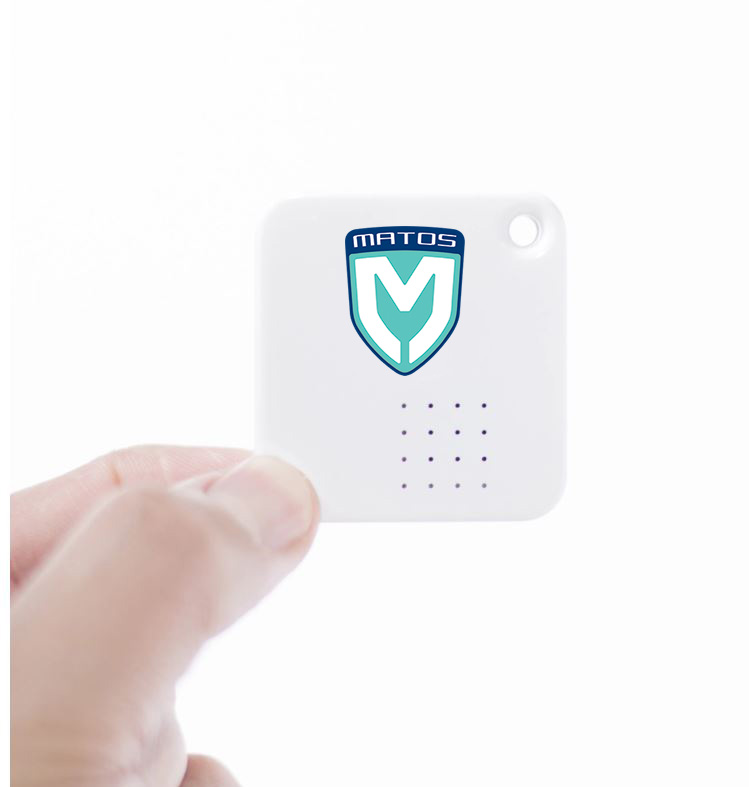 How does the System Work?
Place the sensor tile anywhere inside your Refrigerator where you wish to monitor the temperature.
The Sensor transmits the data to the Base Station wirelessly.
The Base Station is connected to the Internet using
an Ethernet cable and will pick up all transmitted data from the tile and upload it to our MATOS® Monitoring Azure Server.
You then have access to your full temperature records online, automatic reporting and SMS/Email alerts using our MATOS® Monitoring technology.
Providing the premium MATOS® Monitoring technology in a compact, easy to install solution: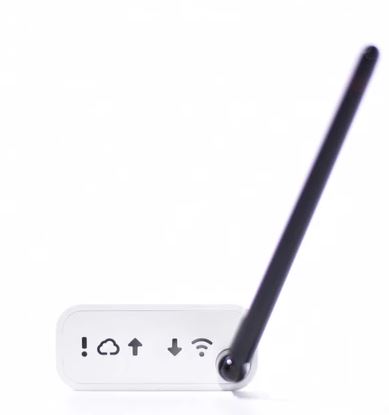 – Fully automatic online monitoring
– Requires an internet connection
– Sensors can be mounted straight onto any surface with easy adhesive strip
– Infinitely expandable
– Instant user alerts upon temperature breach
– Replaceable battery which lasts up to 18 months
– 30 days internal memory
– Cloud storage integrity guaranteed for at least ten years
– NZ, Australian & FCC Compliance
– Enjoy the range of MATOS Monitoring Features without an invasive installation
– Powerful yet simple reporting system
– Compatible with any existing MATOS Monitoring System products
– Up to 40 Wireless Sensors can be connected to a SINGLE Ethernet Base Station Receiver Unit!*
*Effective radio communication distance is 210m line of sight.
Standard MATOS® Monitoring terms and conditions apply. Extra charges may be applicable or excess sms alerts.